Date Began Martial Arts:
1983
Nick King has been running his own full time Martial Arts and Fitness Training Facility for over 20 years now.
Commencing training at the age of 6 years old. He first began training with his uncle who at the time was a high level Karate Instructor as well as his father who was a decorated Boxer.
He has trained in martial arts all of his life and continues this journey still to this day. Also competing in local, regional, state, national and international level competitions, especially in Koshiki. which is a full contact Japanese Combat Sport and has captained the Australian Team on many occasions.
Nick hold 3 World Titles in Koshiki and Kata, and has gained many placings Internationally in competitions.
Martial Arts Ranks
7th Degree Black Belt - World Koshiki Karatedo
5th Degree Black Belt - ITF Taekwondo
4th Degree Black Belt - Shorinjiryu
4th Degree Black Belt - Jissen Budo
2nd Degree Black Belt - WTF Taekwondo
1st Degree Blue Belt - Brazilian Jiu Jitsu
Instructor and Coaching Levels
Level 1 Boxing Coach - Boxing Australia
Level 1 Wrestling Coach - The Wrestling Foundation
Accomplishments
Competed in
Koshiki Full Contact
Kata
Brazilian Jiu Jitsu
INTERNATIONAL represented, trained or coached for Australia
United States of America
Indonesia
Malaysia
Canada
Japan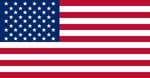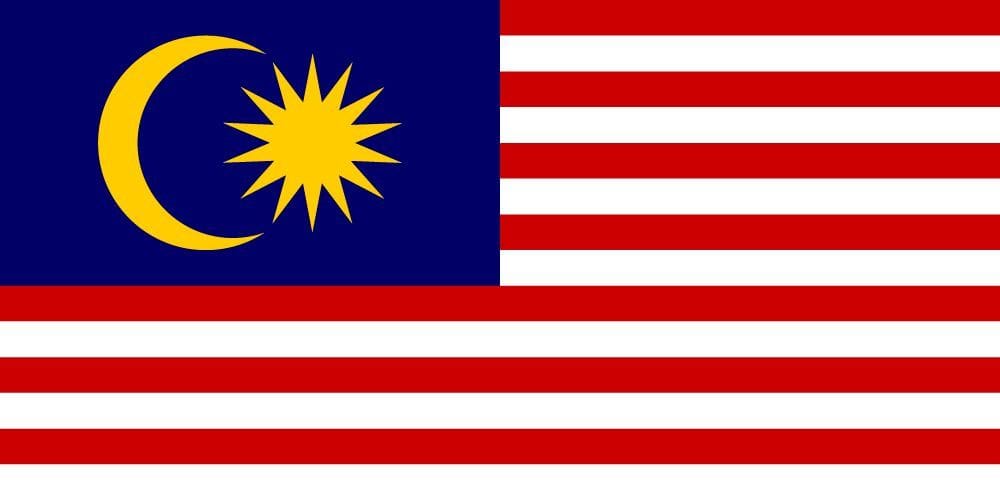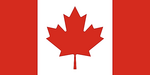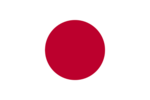 International Competition Timeline
1996 - Martial Arts World Cup Sydney Australia Bronze Medal
1999 - WKKF World Titles Baltimore USA 2 x Silver Medals Black Belt divisions
2000 - WKKF World Titles Sydney Australia 1 x Silver Medal 1 x Bronze Medal in Black Belt Open divisions
2000 - WKKF Asian Pacific Championships Indonesia Silver Medal Black Belt Division
2005 - WKKF Asian Pacific Championships Kuala Lumpur Malaysia 2 x Gold Medals Black Belt Opens Divisions
2007 - WKKF World Championships Montreal Canada Silver Medal Men's Open Black Belt Division
2009 - WKKF Tokyo Japan Prime Ministers Cup 1 x Gold Medal in Men's Open Black Belt Division
2012 - WKKF Oceania Cup Gold Coast Australia 2 x Gold Medals in the men's Open Black Belt Divisions
2013 - WKKF World Championships Zao Japan Bronze Medal in the Men's Open Black Belt Division
2015 - Queensland Brazilian Jujitsu State Championships 1 x Silver Medal
2016 - Gold Coast Brazilian Jujitsu Championships 2 x Silver Medals
2017 - WKKF World Championships London Ontario Canada 1 x Gold and 2 x Silver Medals in the Men's Open Black Belt Divisions
2019 - WKKF World Championships in Okinawa Japan 2 x Gold Medals in both Men's Open Black Belt Fighting & Kata
Instructor at